SUMMERIZED THE EVENTS OF THE EXPLOITATION OF THE NEW BUILING OF THE CHAMBER OF ADVOCATES
27.04.2014 09:06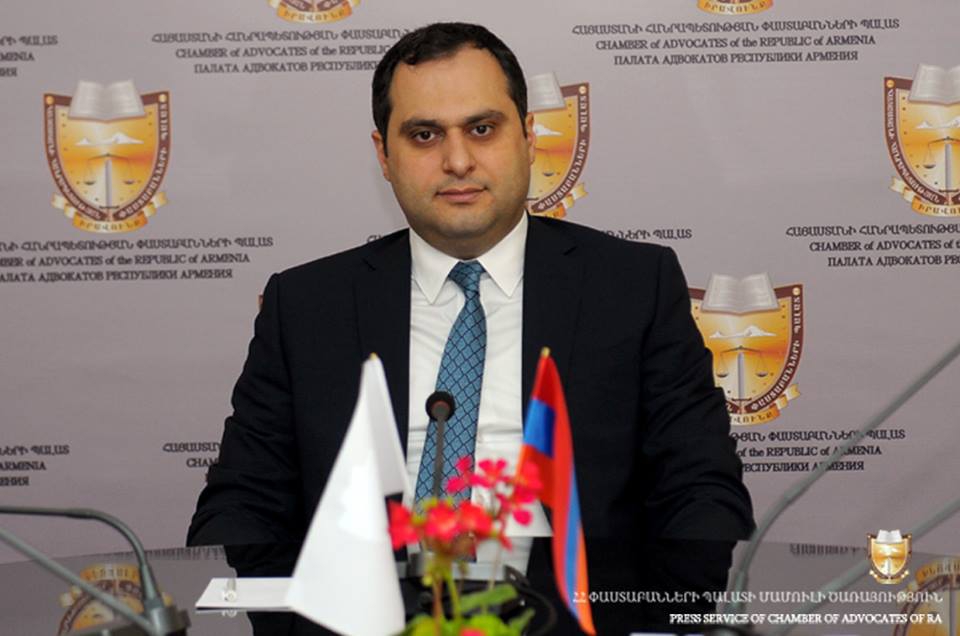 The official exploitation ceremony of the new building of the Chamber of Advocate of the RA was followed by a range of events which are held for the sake of the development of the advocacy institute. On 23 April during the events there was a debate on the topic "The modern developments and challenges " with the presence of representatives of the bar associations from France, Georgia, Belarus, Greece, Luxembourg, Bulgaria, Russia.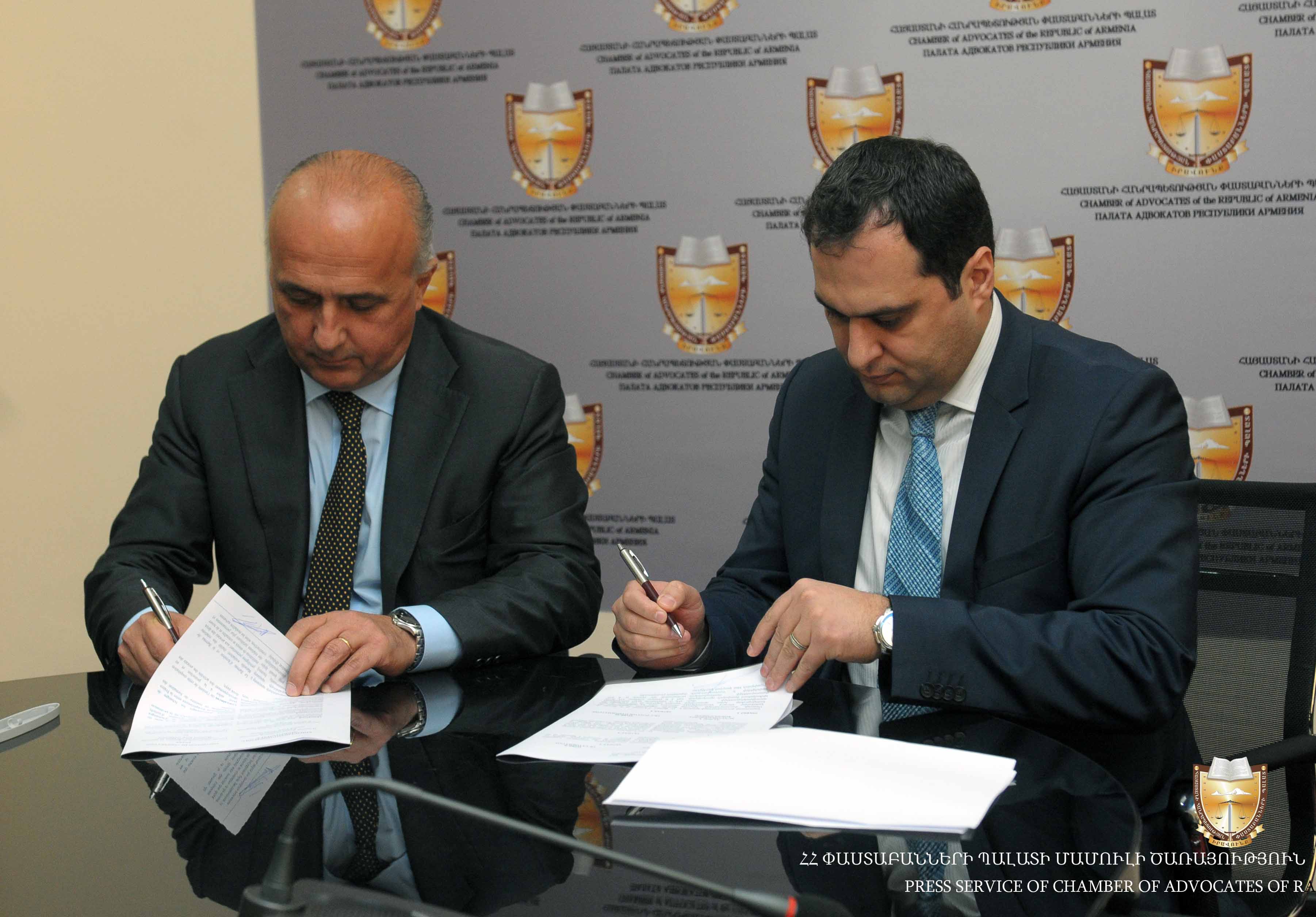 The participants discussed the following
The frames of free legal aid, Public Defender's Office(financing, personnel selection, control , investment of electronic systems)
Within the context of advocacy secret against money laundering and Financing terrorism
Attorneys protection within the frameworks of criminal proceeding(the inadmissibility of the identification the advocate with his client)
The trainings and education of te advocate candidates, the opportunities of distance training and the perspectives of cooperation of different bar associations.
"The perspectives of the investment of the French concept CARPA in CIS countries".
In the end of the meeting the cooperation memorandums were signed between the Chamber of Advocates of the RA and the Bar associations of Georgia, Marseille and Belarus. On the same day Catholicos of all armenians Karekin II received the delegation of the Chamber of Advocates of the RA. The Holiness sent his patriarchal blessing to armenian and foreign state collegues. The Chairman of the Chamber Ara Zohrabyan thanked the holiness for reception and pointed the importance of that meeting.The Holinees Greeted the Chamber of Advocates and told about the meaning and role of armenian church. During the state absence teh church had a very impirtant role and held all the difficulties in all cases, survives armenian genocide and soviet ungodliness . The Church supported diaspora communities for saving Armenians. The he spoke about the coming day 24, April. ''Tomorrow is our homage to the victims of the Armenian Genocide, express our gratitude to the countries condemning and recognizing armenian genocide, and pray for our success''.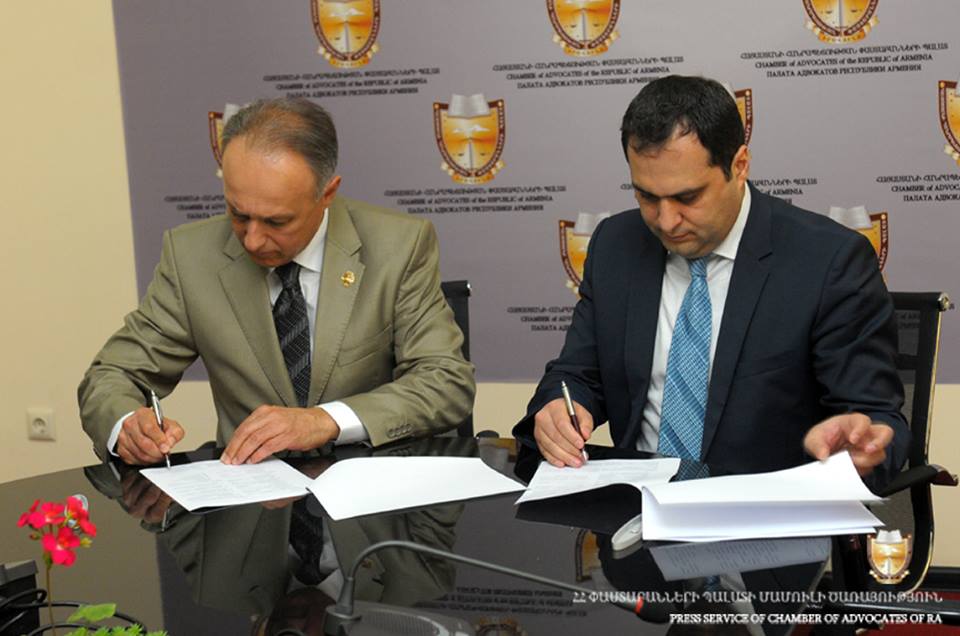 On 24 April The delegation of the Chamber of Advocates was in Tsitsernakaberd. The members of the delegation led by the Chairman of the Chamber Ara Zohranyan respected about . 1.500.000 victims memory. During interviews with media the foreign state advocates strictly reprobate the activitites of turks done on the beginning of the 20th century concerning denying the genocide. The Chairman of Georgia Bar Association Zaza Khatiashvili pointed that the pain that Armenians had seen should not be repeated and the Turkish authorities' actions are reprehensible." Turkey must be reckon with his past and must recognize the slaughter accomplished by them towards other national minorities" pointed Khatiashvili.
Guests from abroad visited many historical places , got acquainted with Armenian history and culture.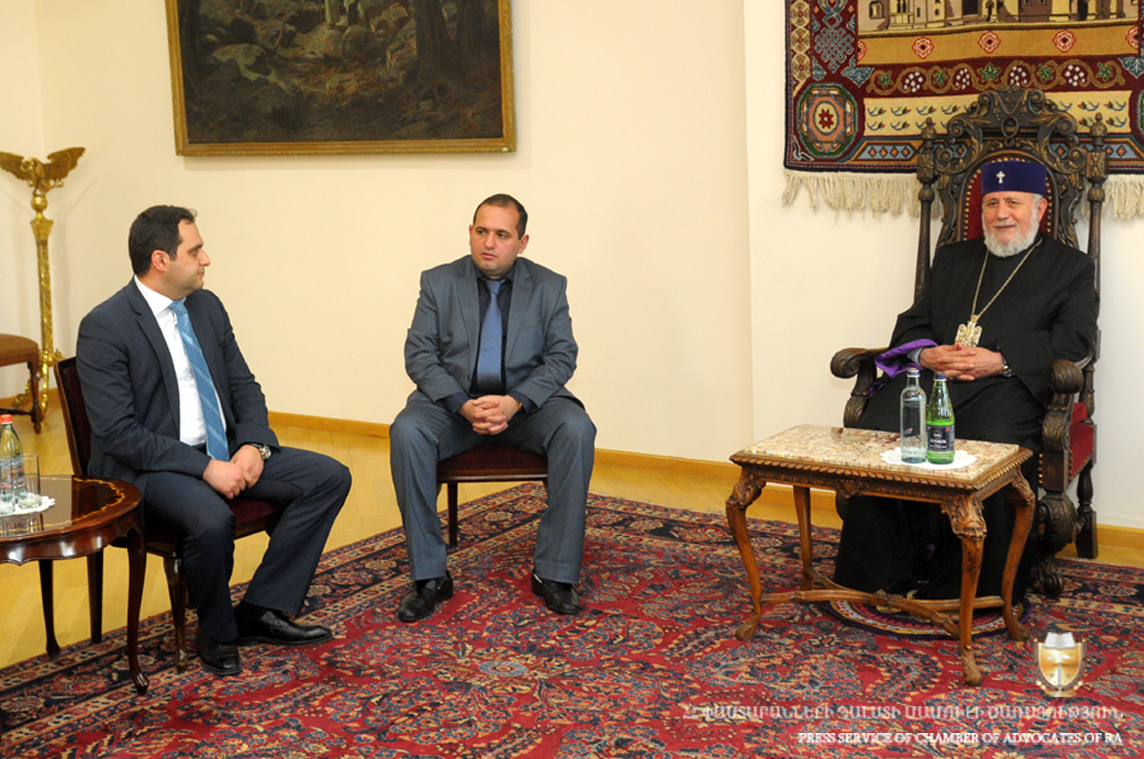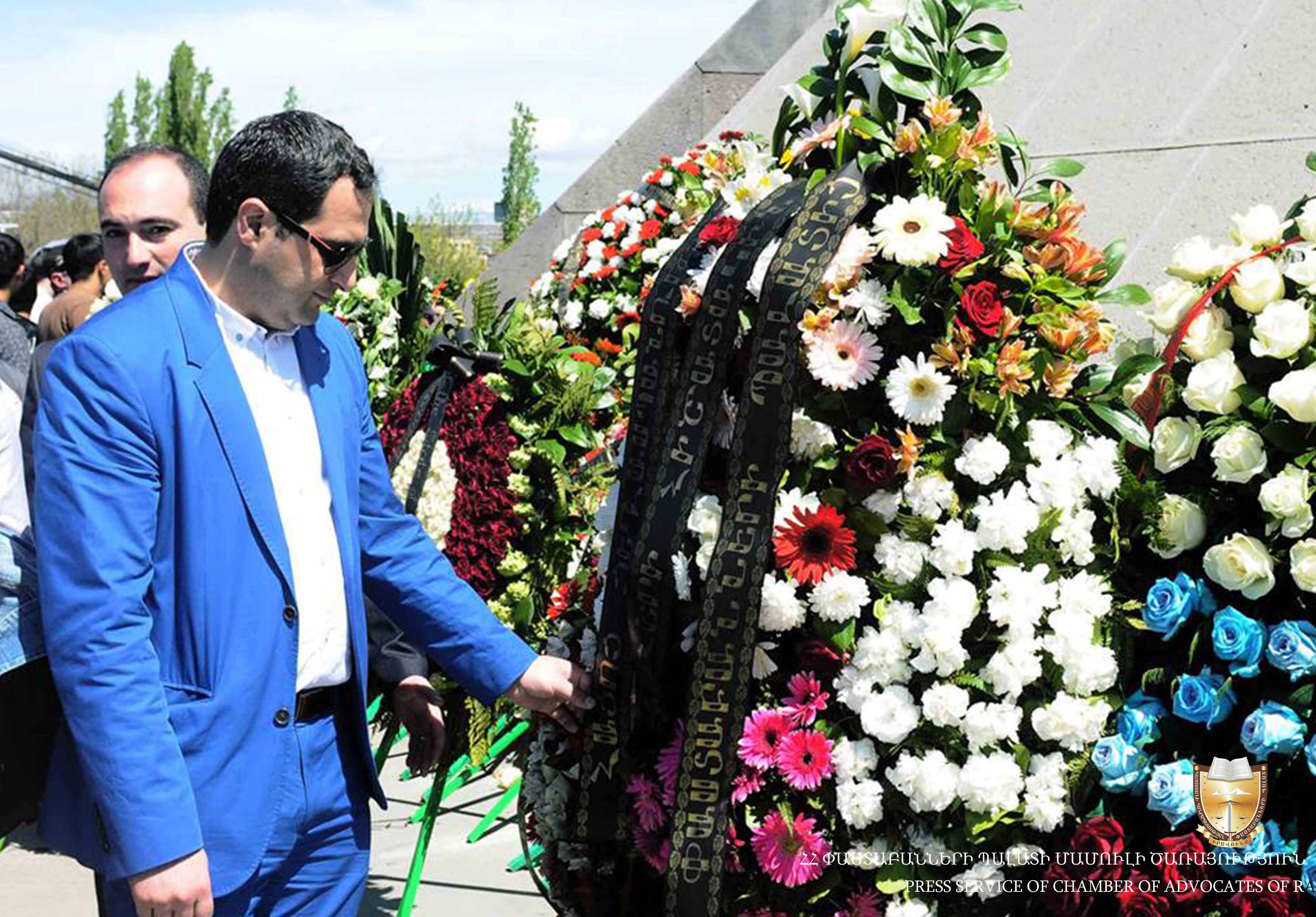 DOWNLOAD
BACK